Arogya Kendra
SANT HIRDARAM YOGA AND NATURE CURE HOSPITAL (AROGYA KENDRA) M.Ps first NABH Accredited125 bedded Hospital THE BEST OF HOLISTIC WELLNESS FOR YOU....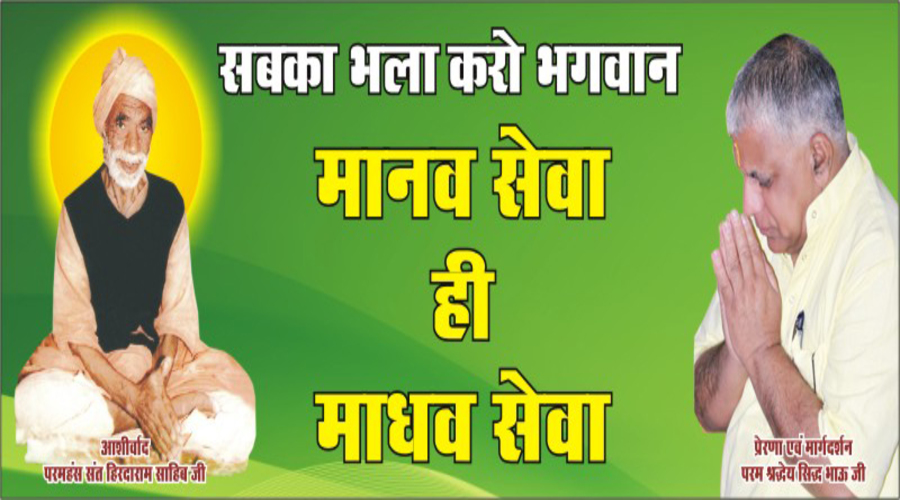 Working towards human welfare to promote Naturopathy and Yoga Treatment and making every human being fit and healthy.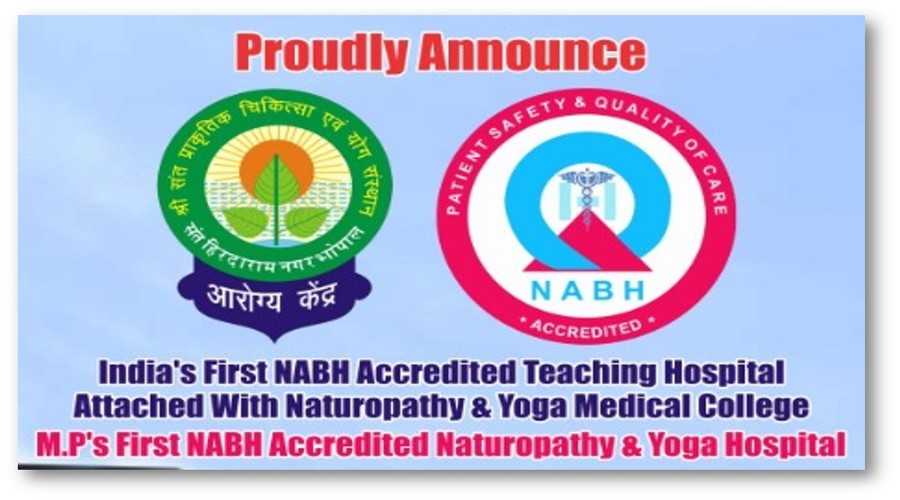 To become a world class medical training and research institute catering the best available facility.
Our Treatments
Affordable, safe, effective and drugless health care Treatment
Theories & Principles of Naturopathy......
Mitti Pani Dhoop Hawa – Sab Rogon ki Yehai Dava Arogya Kendra is a unique healthcare centre focused to deliver simple, scientific, safe healthcare through Naturopathy and Yoga. It is committed to consistently offer traditional treatment modalities with a scientific temper which are drugless in nature of intervention and provides maximum scope for the vital force of human body to perform its curative function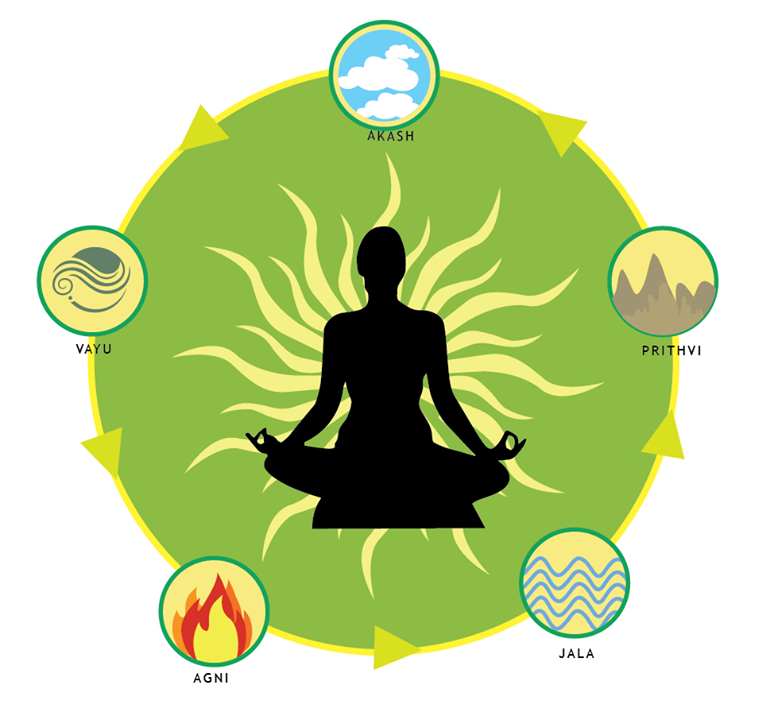 The sole objective of the Arogya Kendra is to provide natural cure for the diseases considered as incurable. Viz. hypertension, diabetes, arthritis, asthma, etc. Successively managed with the treatment through Yoga Therapy (Meditation & Relaxation), Exercise Therapy, Diet Reform, Mud Therapy, Hydrotherapy, Air Therapy, Acupressure and Acupuncture.
Why Choose Us
Get various therapies like Naturopathy treatment, yoga therapy, Colon hydrotherapy, acupressure and acupuncture therapy, physiotherapy under one roof at affordable cost.
To get your body detoxify in a natural way
To get reversal from various life style diseases.
To experience the Naturopathy treatment without any side effects
Prevent yourself from various diseases by adopting Yoga and Nature Cure
Best facilities available with eminent and dedicated team of doctors and Therapists
To strengthen & rebuild the immune system by adopting simple measures
Our Strength
The eminent and dedicated team of doctors is our Strength